Smart City Challenge Leipzig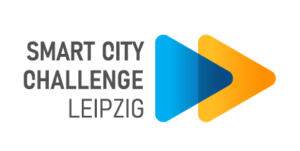 The City of Leipzig organises an annual innovation competition with the title "Smart City Challenge Leipzig". Founders, start-ups, students and established ventures are called upon to find innovative digital solutions for predetermined questions and challenges in the areas of civil society and municipal administration.

The competition is realised in cooperation with the Smart City Infrastructure Hub Initiative (external Link) and fits seamlessly into the existing activities of Leipzig's start-up ecosystem.

For each challenge, three submitted solutions and ideas from start-ups are selected to be further developed with the municipality. Afterwards the best of these three ideas can be implemented and practically tested, depending on the probability of success.
Benefits of taking part at the Smart City Challenge?
The winners get the chance to further develop and implement their ideas and business models with the municipality. This creates an attractive environment for innovations and supports the start-up location of Leipzig. Moreover, participants gain access to an attractive network of founders. With the Smart City Competition, new synergies and impulses for joint cooperation and projects will arise between start-ups and established ventures.

The Smart City Challenge enables the municipality to test and implement digital innovations in the form of pilot projects as a solution for municipal and social challenges. The range of pilot projects to be implemented with start-ups reach from new products, processes to new digital services. The exchange between municipality and civil society leads towards an open mind-set for innovations and supports the digital transformation process.
Digital platform for the Naturkundemuseum Leipzig (Natural Science Museum Leipzig)
What could the concept for a digital platform look like that uses different digital channels, content and products and links them together in a targeted way?
Category: Culture & Marketing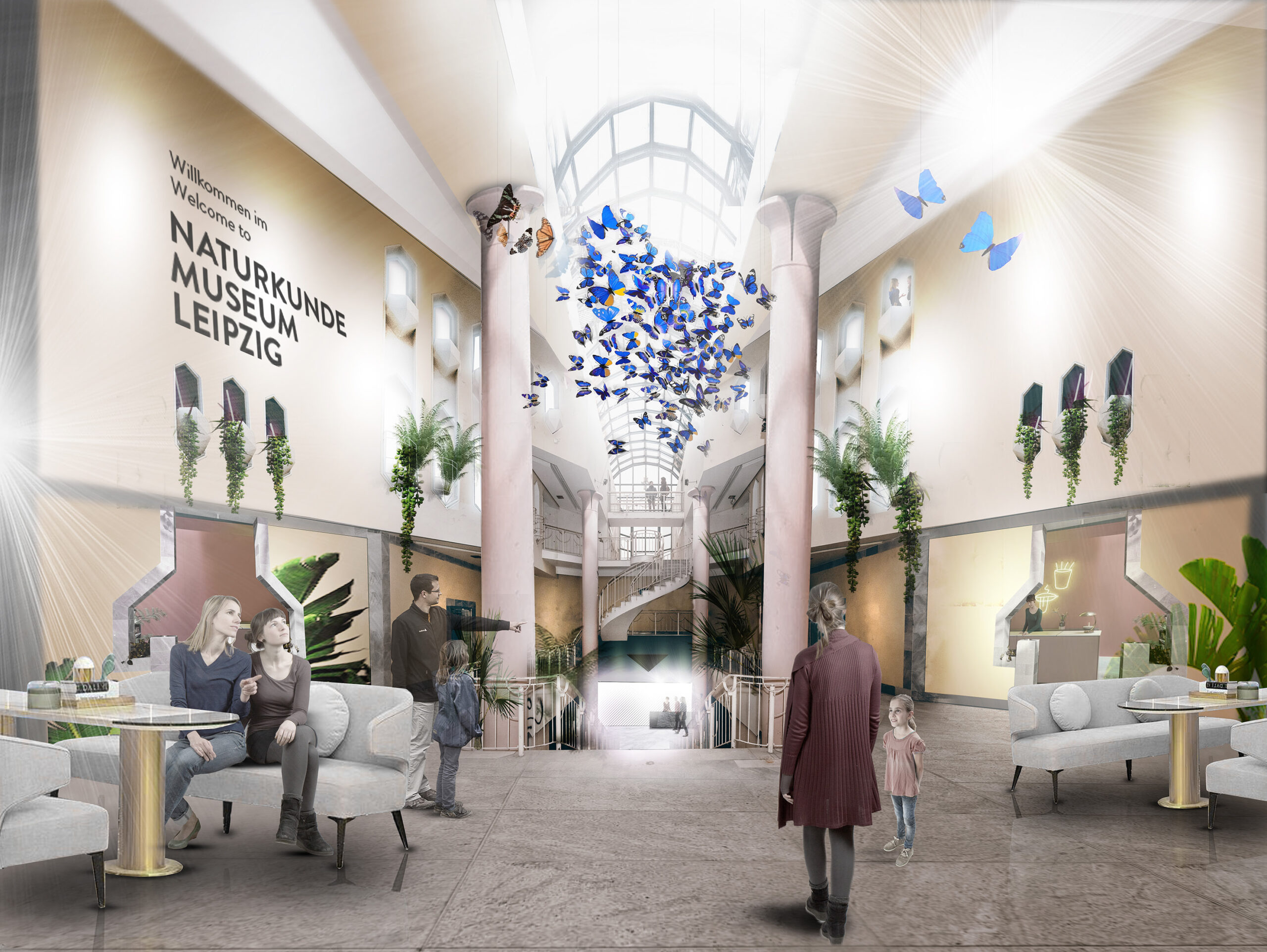 Introduction of an AI-based patient transport dispatching software in the Integrated Regional Control Center Leipzig (IRLS)
What possibilities exist to digitalize the current telephone-based registration process for patient transports in the IRLS Leipzig and to optimize it with a web-based registration option in clinics and medical care facilities in order to thus significantly relieve the hotline of the qualified patient transport (19222)?
Category: E – Health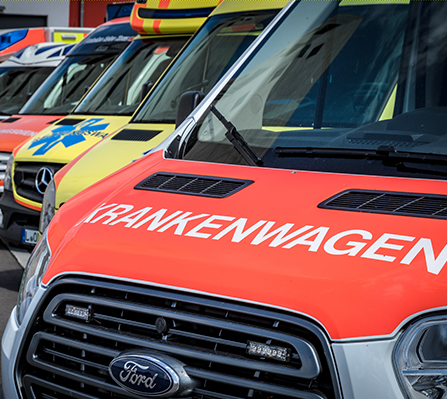 Balancing greenhouse gas emissions and increasing employee commitment for more climate protection in the public administration
How can the GHG emissions in connection with work (e.g. workplace, mobility, commuting, catering) be balanced in a digital tool, made transparent for employees (keyword sensitization) in order to generate an increased commitment to climate-conscious action in the professional environment and made usable for internal controlling (anonymized)?
Category: Energy & Smart City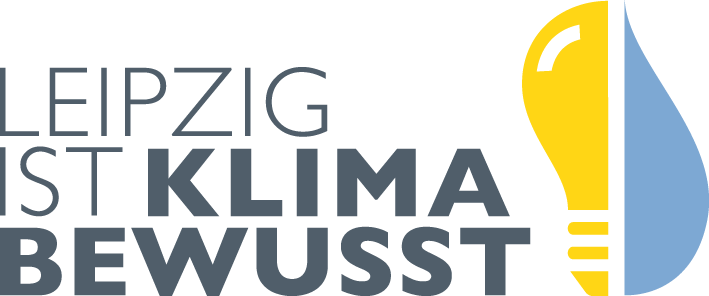 Do you also have topics that you would like to introduce into the competition as a future challenge?
Send us your ideas using the registration form below.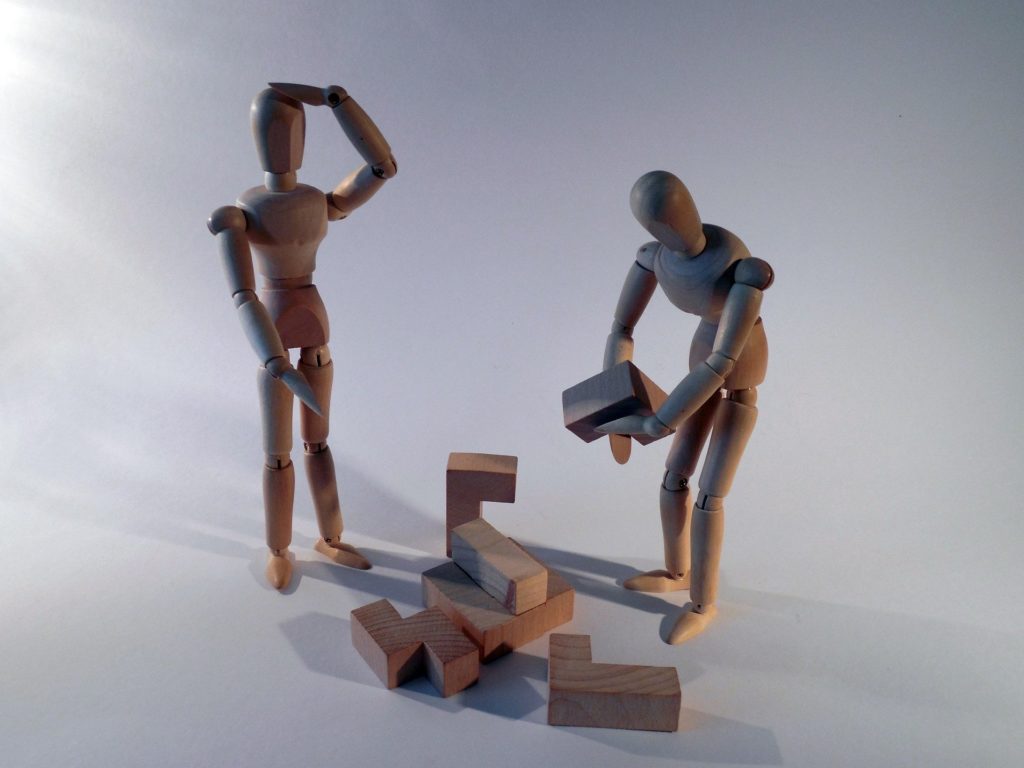 Contact for organizational questions
Sebastian Graetz
Project manager Digital City Unit (Referat Digitale Stadt).
E-Mail: smartcitychallenge@leipzig.de
Contact persons regarding content related question can be found in each challenge.