Smart City Challenge Leipzig

Virtual interactive sightseeing walk for families through Leipzig
How can digitalisation in the form of an app create a new on-site experience and bundle family-friendly offers in combination with gamification, edutainment and storytelling?
Category: Online Tourism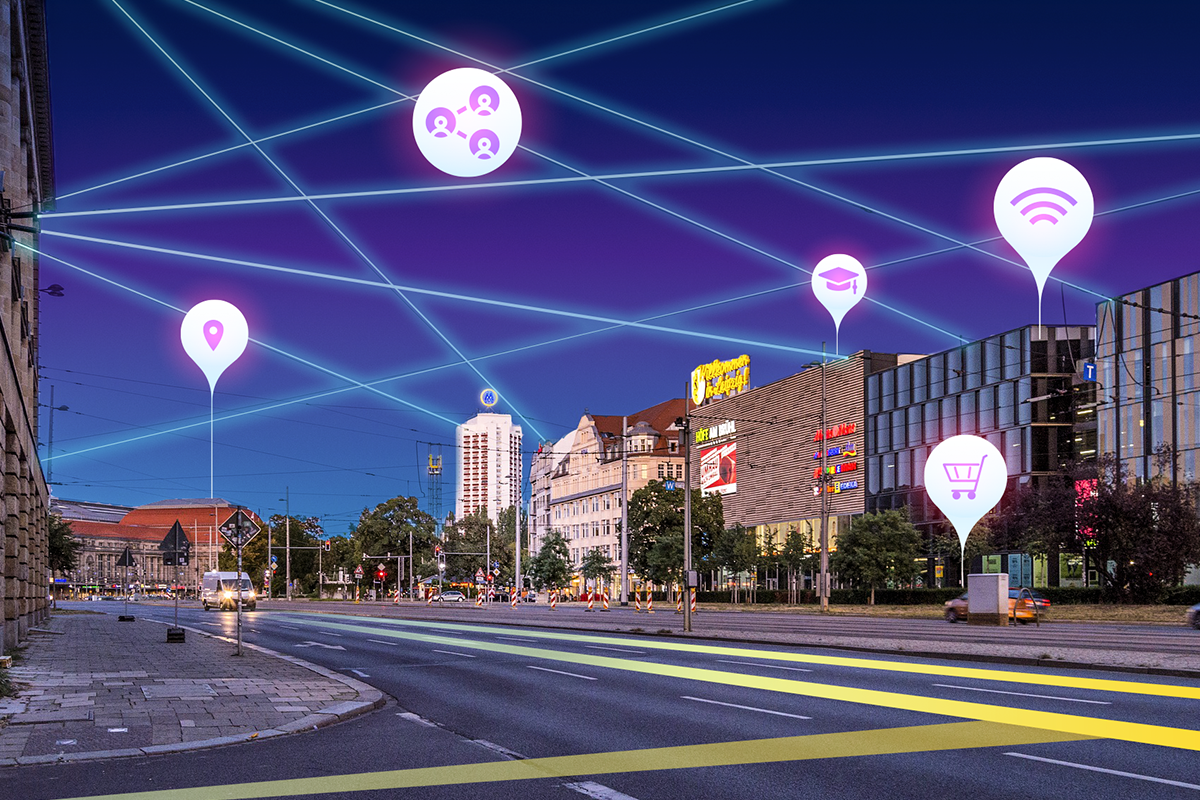 Winning project 2021
In the challenge "Virtual interactive sightseeing walk for families through Leipzig", a digital city tour in the form of an app is to be developed that particularly appeals to families with children with gamification, edutainment and storytelling. Many families with children are out and about in Leipzig and the surrounding area and visit the zoo, the panometer, or the children's museum. The digital city tour should offer the necessary flexibility for families with children and also bring them closer to the city as a place of discovery. Background knowledge about the city of Leipzig is to be prepared in a story with riddles and games and thus be conveyed in a way that is appropriate for the target group. 
The Leipzig-based company DroidSolutions (externer Link) qualified for this challenge. Founded in 2013, the company deals with augmented and virtual reality, among other things, and with the AppCreator offers flexible and modular software with which mobile applications can be adapted to individual needs and published. With the "Sticker Safari Leipzig" app, visitors are guided through Leipzig by Leo Löwe. The aim is to find the animals that escaped from Leipzig Zoo at various points in the city. At these stations, exciting things about Leipzig can be found out by means of quizzes, texts, audio and images. In addition, augmented reality, a sticker album and selfie points for and with the animals ensure a true journey of discovery through Leipzig.
Urban environmental data – see & understand
How can urban environmental data be prepared in a target group-oriented, innovative and interactive way?
Category: Data and Systems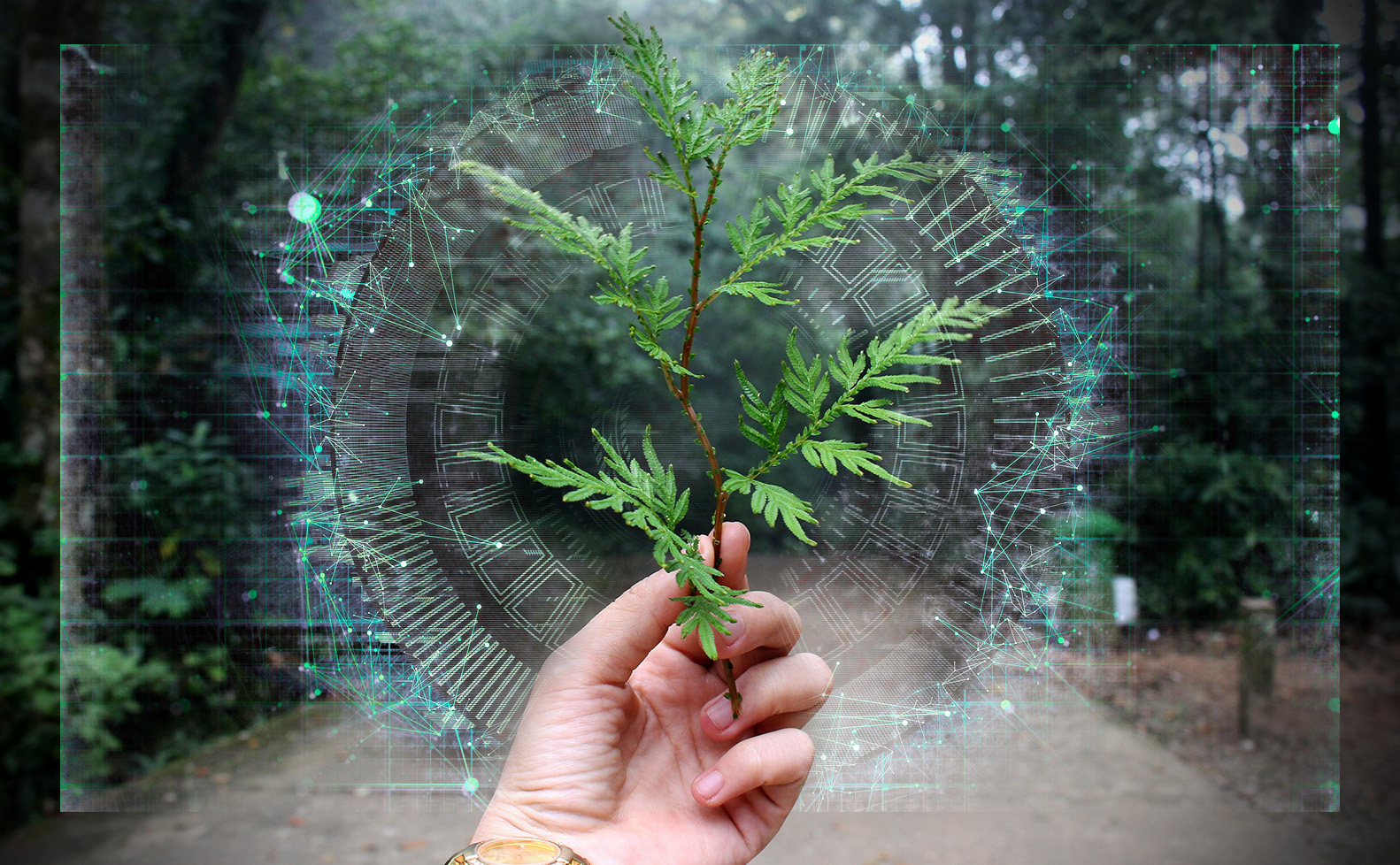 Winning project 2021
The challenge "Urban environmental data – see & understand" is about the targeted, innovative and interactive processing of environmental data such as particulate matter pollution, pollen count, noise pollution and microclimate. Increasing urbanization and environmental pollution reduces the quality of life of many people in cities, which has a particular impact on their health. The aim of this challenge is to raise awareness and warn citizens where particularly high emission values ​​​​were measured on which days. This should enable citizens to adapt their individual behavior and create more transparency and understanding for adaptation measures.

The Hawa Dawa (externer Link) team, which specializes in the presentation and explanation of air quality data, qualified in this challenge. Different data sources are taken into account, such as data from satellites or from stationary measurements. By combining it with other relevant data such as traffic or weather, the international team at Hawa Dawa generates in-depth environmental information. Prepared data on air quality, weather data, health data and pollen count are to be presented in an easily understandable way via the website of the city of Leipzig and an app. Recommendations on how to avoid high-emission locations should be given, alternative commuter routes should be given and background information such as the causes of emissions and measures taken by the city should be available. The aim is to provide all user groups with information on environmental pollution according to their personal needs.
Innovative cross-linking of participation models
Information – Cooperation – Networking
We are looking for innovative and inclusive digital tools and functions that enable participation processes "bottom-up", think along interfaces with other actors from urban society, business, science and enable cooperation with representative local democracy and the city administration.
Category: Civil Society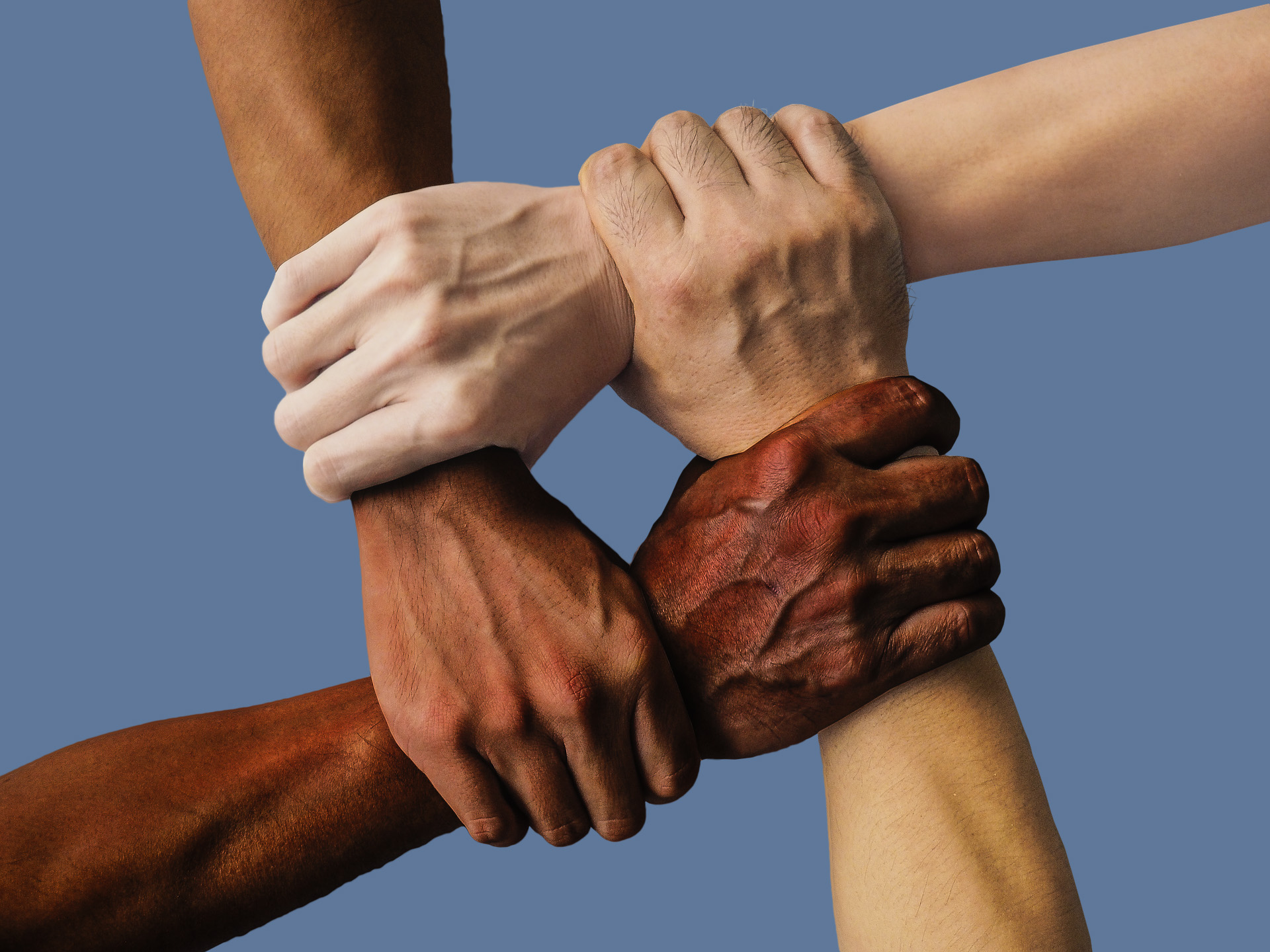 Winning project 2021
In the challenge "Innovative cross-linking of participation models. Information – Cooperation – Networking", a digital medium is sought that makes participation from below easier and thus strengthens democracy, in which citizens can better exercise their right to participate in urban development. This is intended to create an interface between administration, politics and citizens, which will initially be tested in model areas. Ideas for improving the quality of stay in public space should be digitally recorded in order to determine and implement the needs of the residents. The city district budgets are available for this purpose, for example.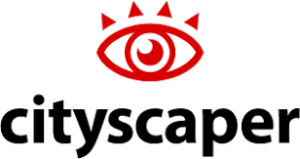 The new startup cityscaper (externer Link) from Aachen qualified in this challenge. With their app, project drafts can be experienced directly in the present through augmented reality (AR). This should enable citizens to visualize project ideas themselves, discuss them and compare the project proposals. In this way, they can better form an opinion and actively participate in the city design. The progress of the project can be followed by everyone, which creates additional transparency. Through the playful visualization with the help of AR and a text-poor explanation, more people are sensitized for participation and involved in the development of project proposals for the district budgets.
Thank you for your interest in the Smart City Challenge Leipzig 2021.