Smart City Challenge Leipzig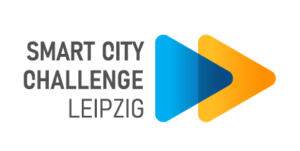 The City of Leipzig organises an annual innovation competition with the title "Smart City Challenge Leipzig". Founders, start-ups, students and established ventures are called upon to find innovative digital solutions for predetermined questions and challenges in the areas of civil society and municipal administration.
The competition is realised in cooperation with the Smart Infrastructure Hub (external Link) and fits seamlessly into the existing activities of Leipzig's start-up ecosystem.
For each challenge, three submitted solutions and ideas from start-ups are selected to be further developed with the municipality. Afterwards the best of these three ideas will be implemented and practically tested.
Benefits of taking part at the Smart City Challenge
The winners get the chance to further develop and implement their ideas and business models with the municipality. This creates an attractive environment for innovations and supports the start-up location of Leipzig. Moreover, participants gain access to an attractive network of founders. With the Smart City Competition, new synergies and impulses for joint cooperation and projects will arise between start-ups and established ventures.
The Smart City Challenge enables the municipality to test and implement digital innovations in the form of pilot projects as a solution for municipal and social challenges. The range of pilot projects to be implemented with start-ups reach from new products, processes to new digital services. The exchange between municipality and civil society leads towards an open mind-set for innovations and supports the digital transformation process.
Virtual interactive sightseeing walk for families through Leipzig
How can digitalisation in the form of an app create a new on-site experience and bundle family-friendly offers in combination with gamification, edutainment and storytelling?
Category: Online Tourism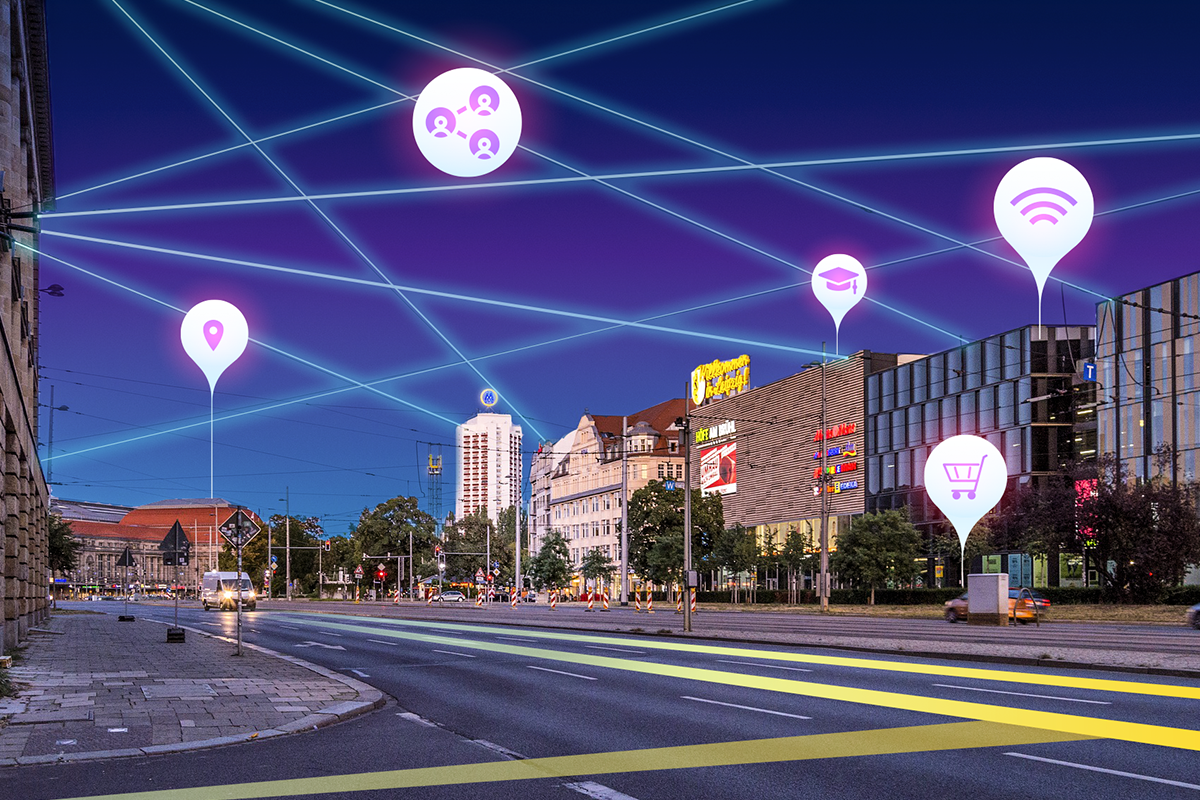 Urban environmental data – see & understand
How can urban environmental data be prepared in a target group-oriented, innovative and interactive way?
Category: Data and Systems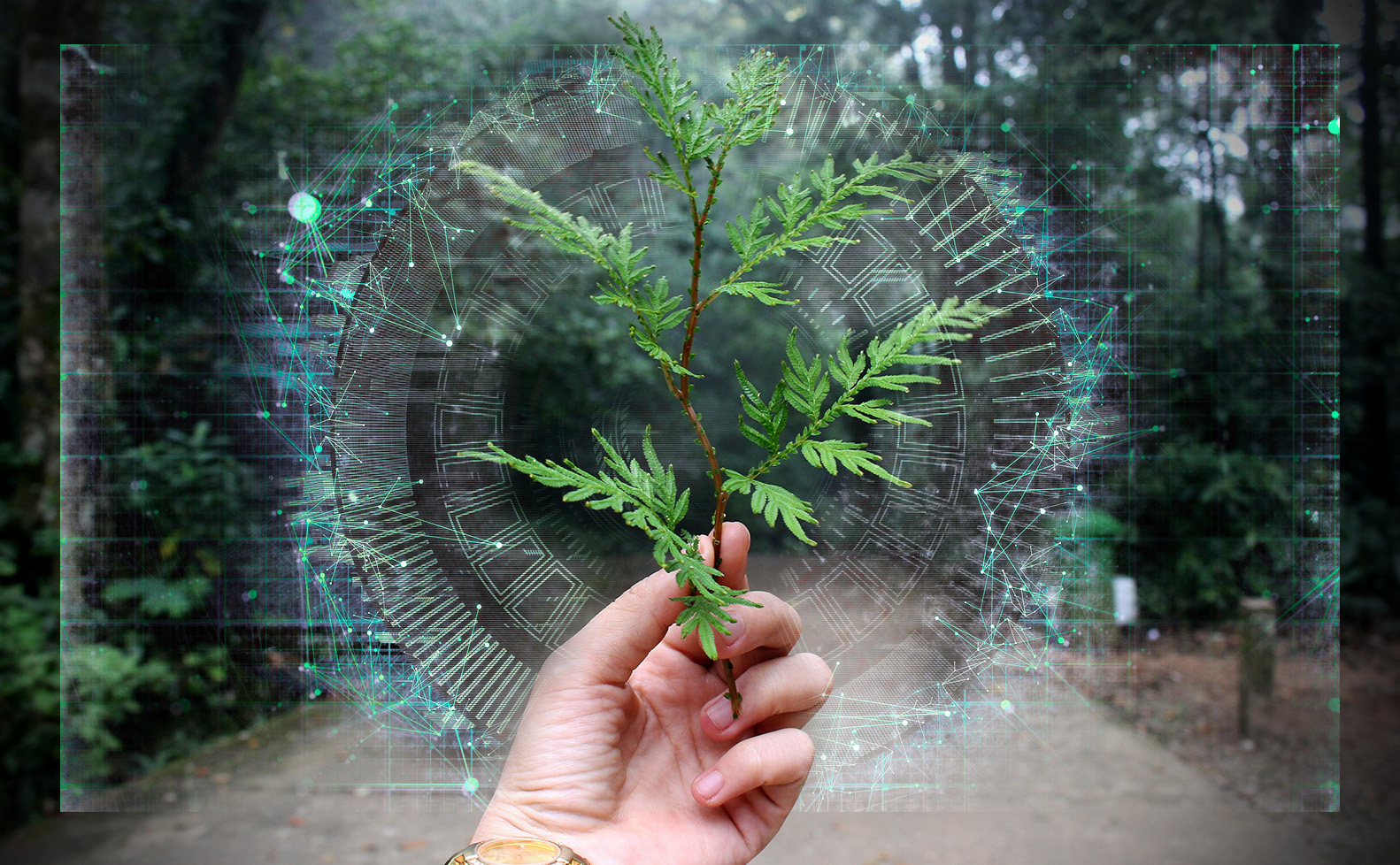 Civil Society
We are looking for innovative and inclusive digital tools and functions that enable participation processes "bottom-up", think along interfaces with other actors from urban society, business, science and enable cooperation with representative local democracy and the city administration.
Category: Civil Society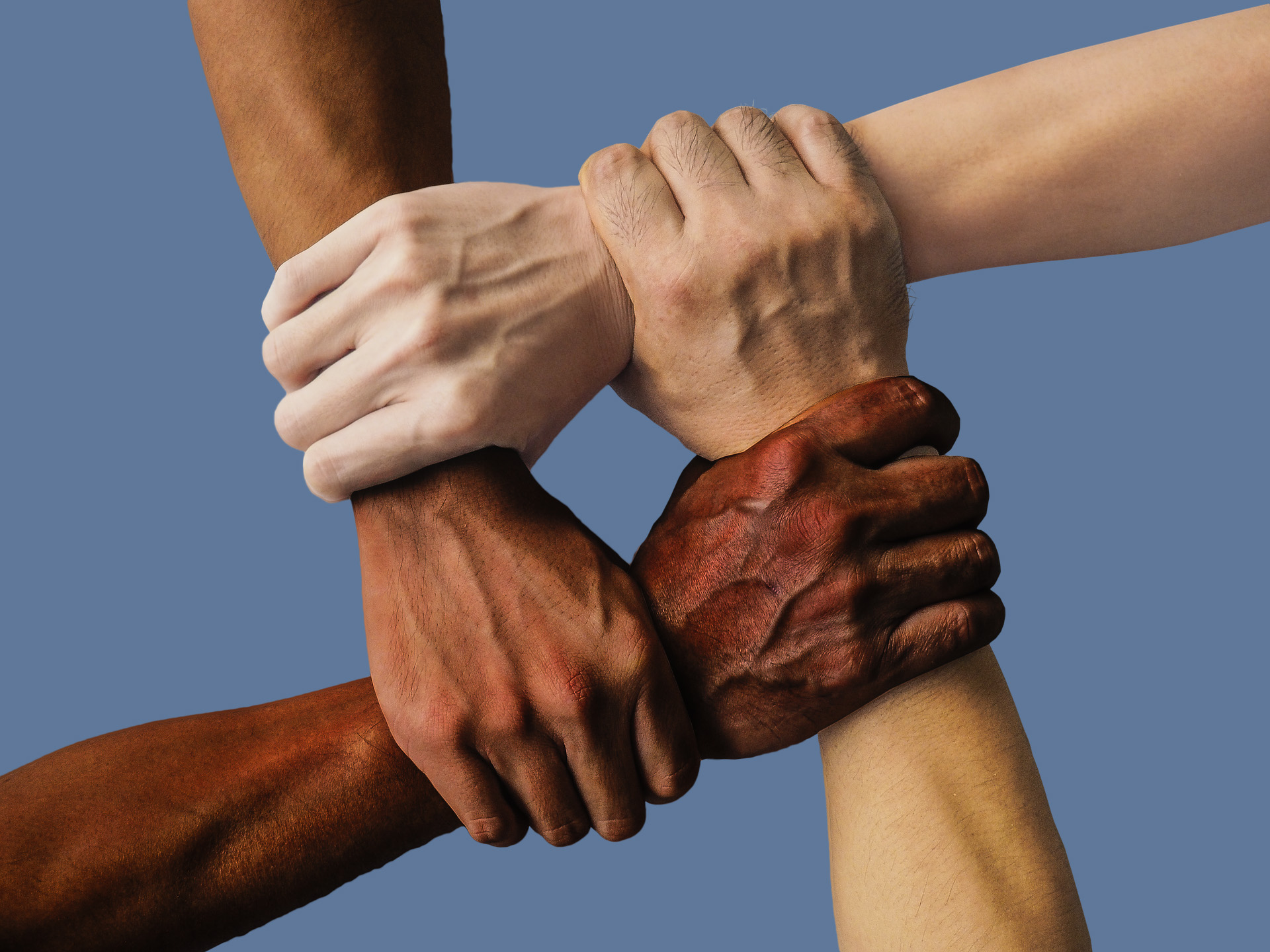 Do you also have topics that you would like to introduce into the competition as a future challenge?
Send us your ideas using the registration form below.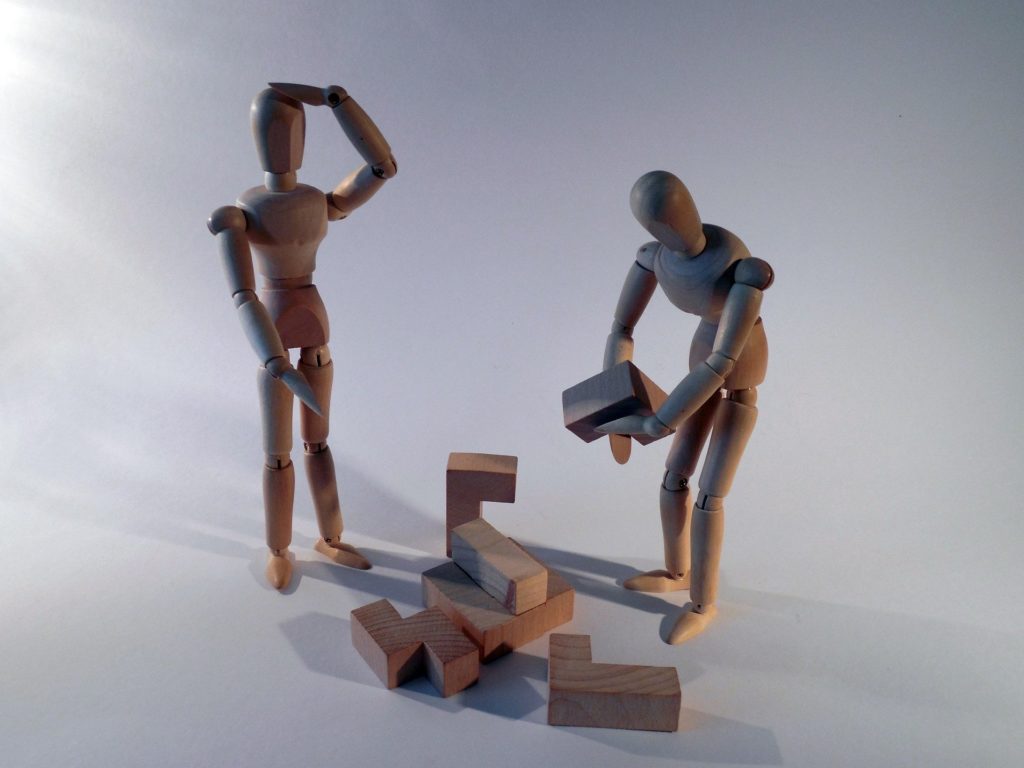 Contact for organizational questions
Contact persons regarding content related question can be found in each challenge.